Hidden in Plain Sight
Hidden in Plain Sight by Yvonne Maxwell focuses on "the stories, foodways, customs and traditions of the Black communities across the UK, as well as the global Black diaspora," ones that have been here for years and decades, in plain sight, yet are rarely written about.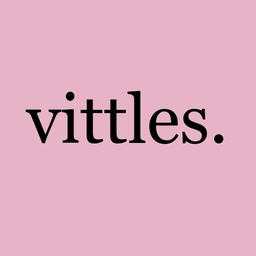 Vittles
A food newsletter for novel times. Vittles is an award-winning online magazine based in the UK and India, publishing food and culture writing from across the world.